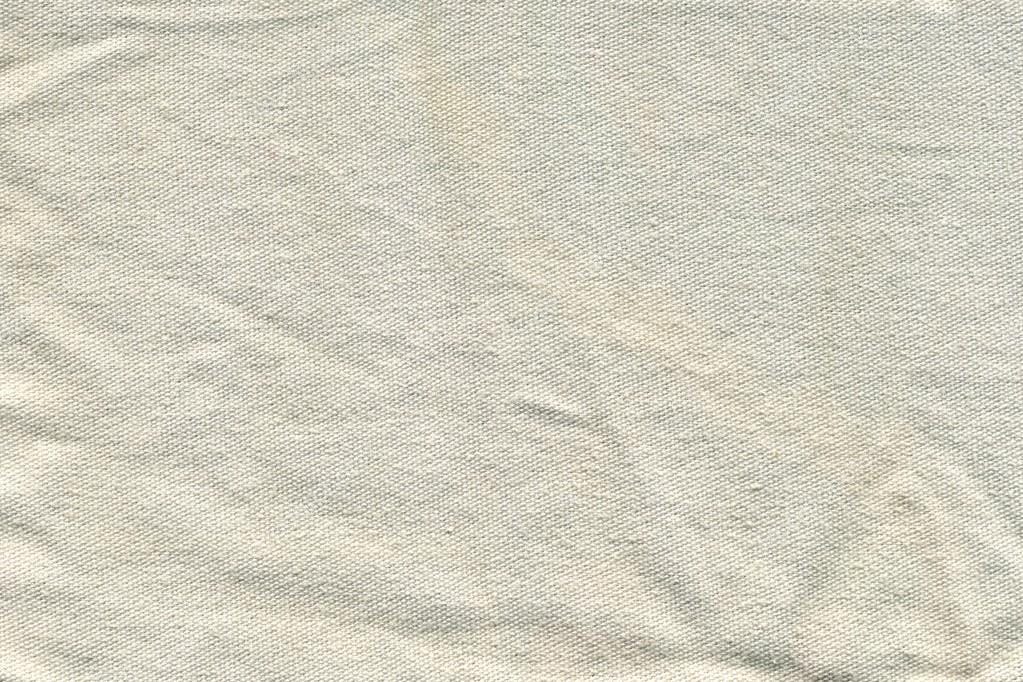 paintings
Recent work
by MSW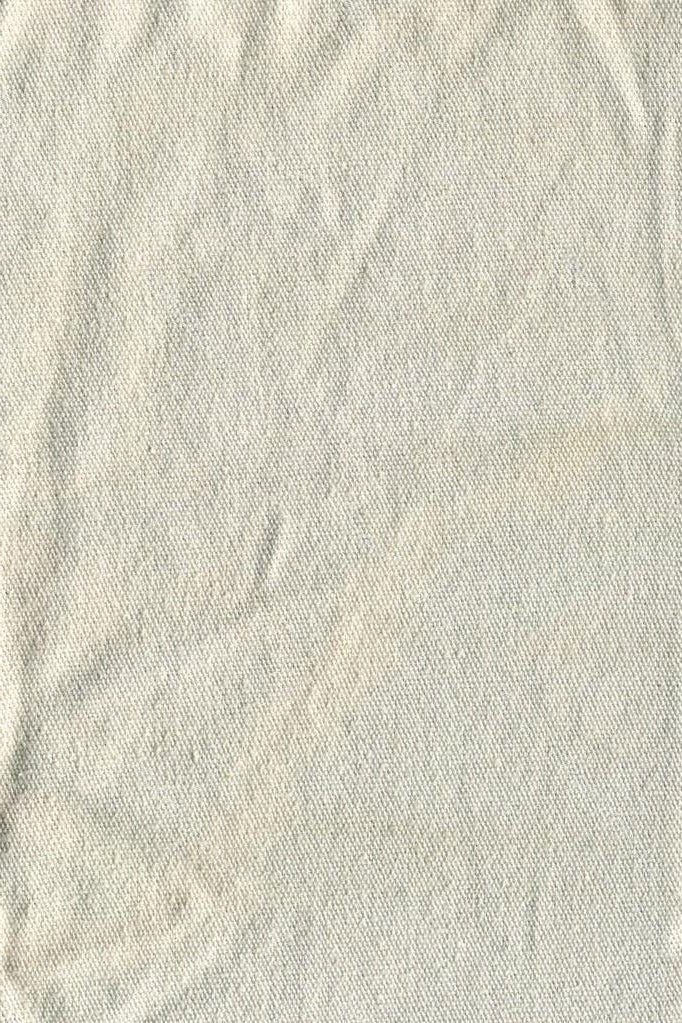 "If I could say it in words there would be no reason to paint. "

" Edward Hopper"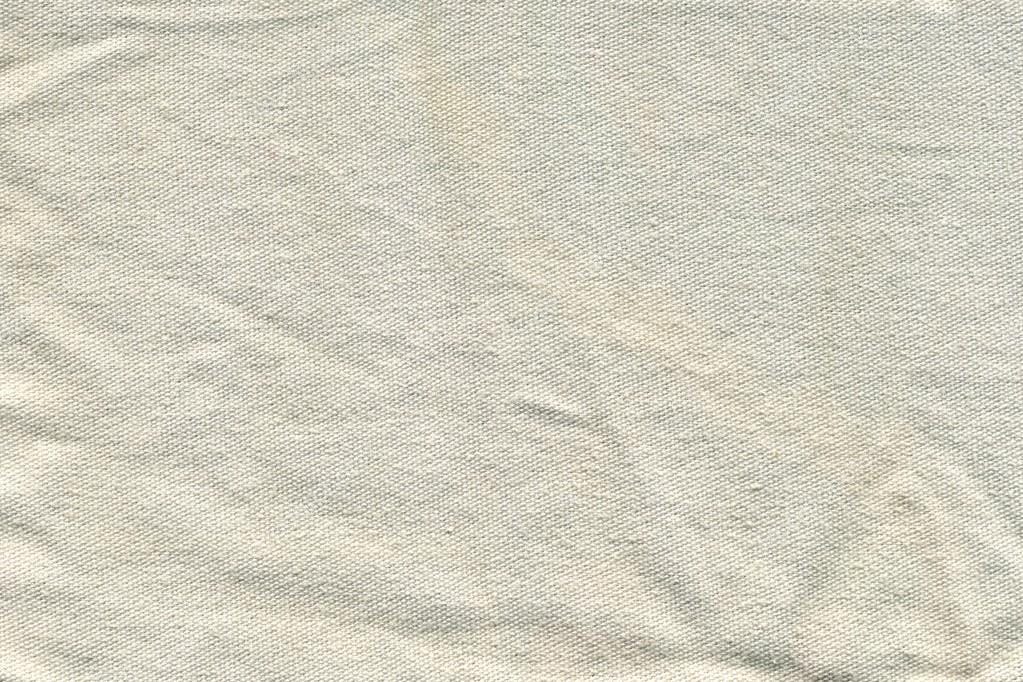 Jede künstlerische Leistung ist ein Sieg über die menschliche Trägheit.
"Herbert von Karajan"
KUNST = Mensch = Kreativität = Freiheit

"Josef Beuys"
Art washes away the dust of everyday life from the soul.
"Pablo Picasso"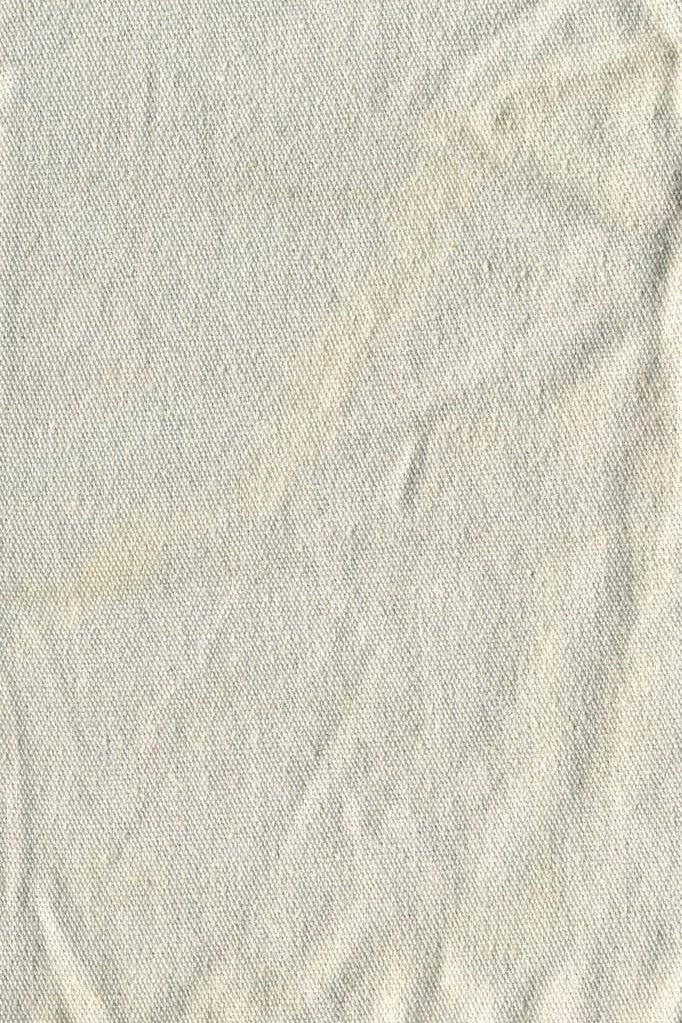 All arts are good except the boring art.
"Voltaire"
Jedes wahre Kunstwerk offenbart ein Stück der Seele seines Schöpfers.
"Erich Limpach"