Interested in A unique art Piece ?

The prices for the works are only given here as an indication. I subdivide into two price categories: paintaings that are offered for less than EUR 1000, - / USD 1200, - and those that are above this price level. Works can also be given by way of an exchange or alternative compensation - I am open for offers. My works are exclusively original one-off pieces. There is no serial production or prints. If desired, a suitable frame can be made and delivered in consultation with me.The authenticity of my unique pieces is confirmed with a certificate which comes with the painting.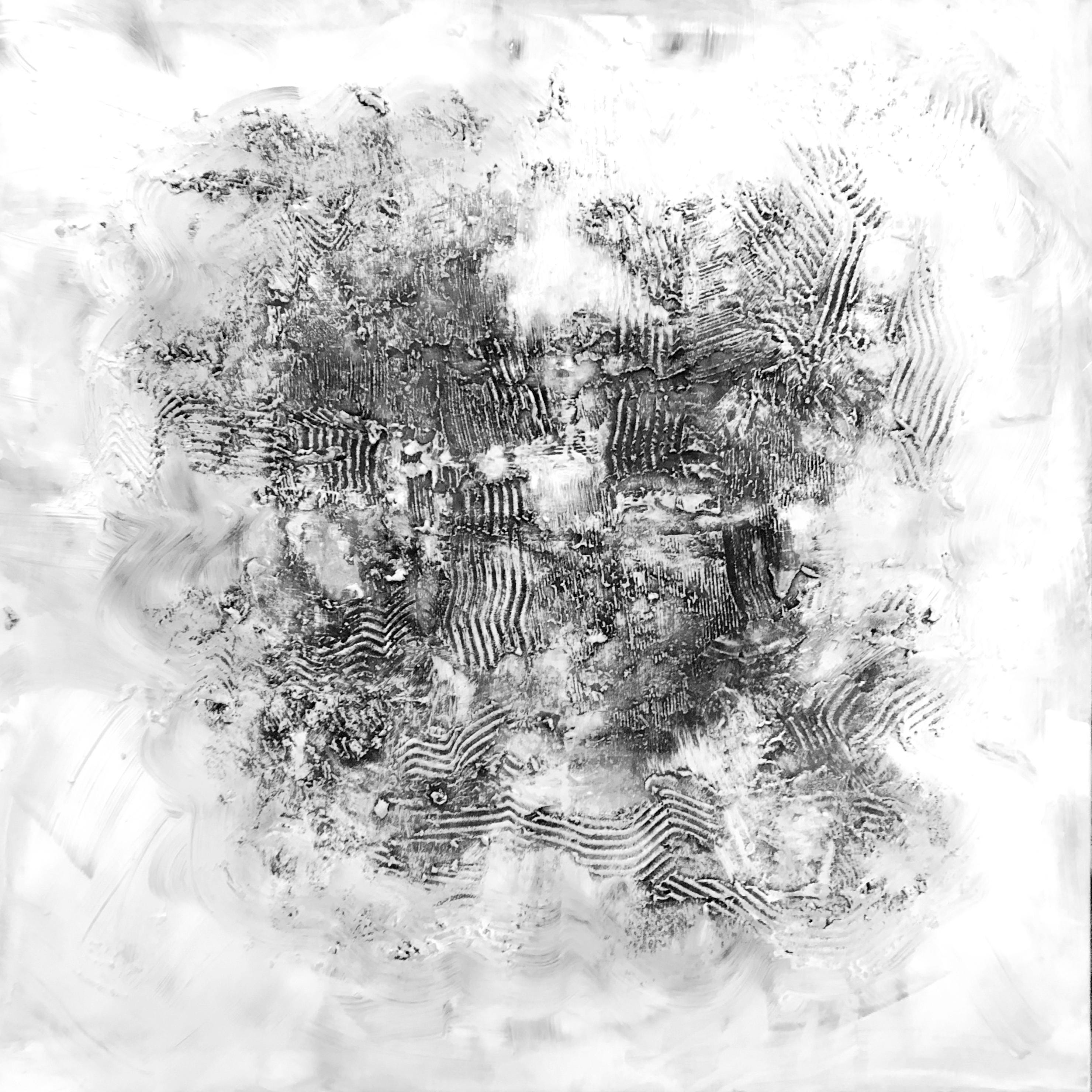 Zu jeder Kunst gehören zwei: einer, der sie macht, und einer, der sie braucht.


"Ernst Barlach"
Shipment
All works can either be picked up on site in my Vienna studio in Mariahilf (1060) - in this case there are no costs for packaging and shipping. It is also possible to have the paintings delivered to the desired location via a forwarding agency. These costs are added to those of the painting. For more details on payment and delivery, please see my delivery and terms and conditions.