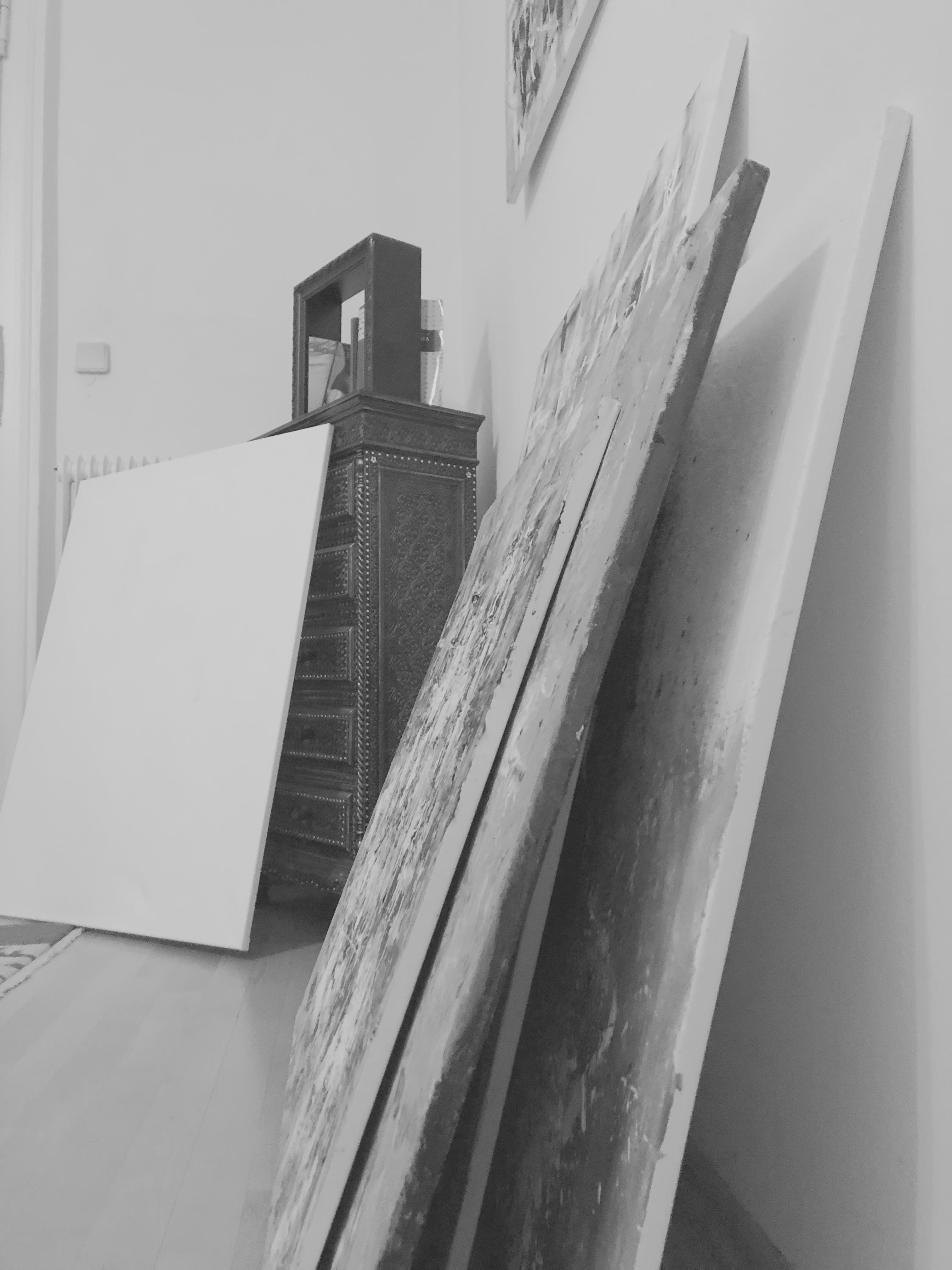 TECHNIQUE AND MATERIAL

Working mostly with acrylic paint, as well as spray paint, oil, crayons etc., every painting is a unique experiment of art and technique. I am working on several basic concepts: a kind of impressionistic realism, experimental abstractism and patina/used-style looks.


Motivation

I see abstract painting as a way of expressing inner feelings and states that otherwise cannot find a way to the outside world. My art and my process is therefore highly introverted - it is a compensation for deficits in my social and emotional life, an attempt to satisfy a basic need of life. A possibility to find intimacy in a time that is characterized by self-promotion, but calls for more self-reflection.